&nbsp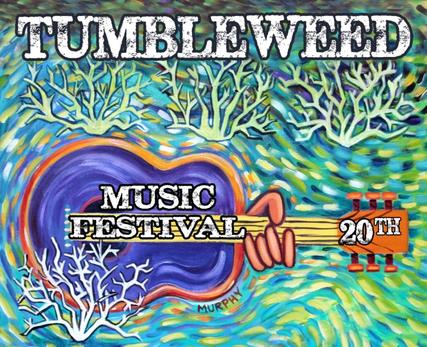 When I Play Music
Hello again! 'Tis the season for updates and finely sharpened pencils, right? Does anyone actually use pencils to write with anymore? Really?
But we do use/make/give/blog updates, and here's one for you: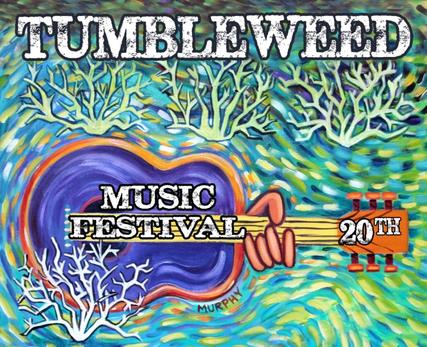 I'll be playing at the Tumbleweed Music Festival this Labor Day weekend in Richland, WA! I'm one of ten finalists in the annual songwriting contest. On Saturday, I'll be playing my song, "Shirt," for the contest that starts at 4:15pm on the West stage.
I also get to play Saturday with Tai Shan and Wes Weddell for a Bushwick Book Club set on the River stage from 12:30-1:45pm.
Then Sunday I'll be playing my own full set on the River stage from 2-2:45pm. Yay!
If you're doing some Labor Day weekend camping, hanging out at the Gorge for Dave Matthews' millionth annual show, or just out for a Sunday drive, stop by Richland and say hi!
Plus, the weather will be nice and mild for Richland standards – mid 70s. Don't you love obsessing about the weather? I do! I should have been a meteorologist – missed calling.
I can't wait to see how my song "Shirt" does in the Tumbleweed songwriting competition, and am looking forward to connecting with other great songwriters and audiences there. I'll do some updates from the festival on the social medias over the weekend, so follow along @awinterhalter on Twitter, or like my music page on Facebook.
See you on the East Side!
AW