&nbsp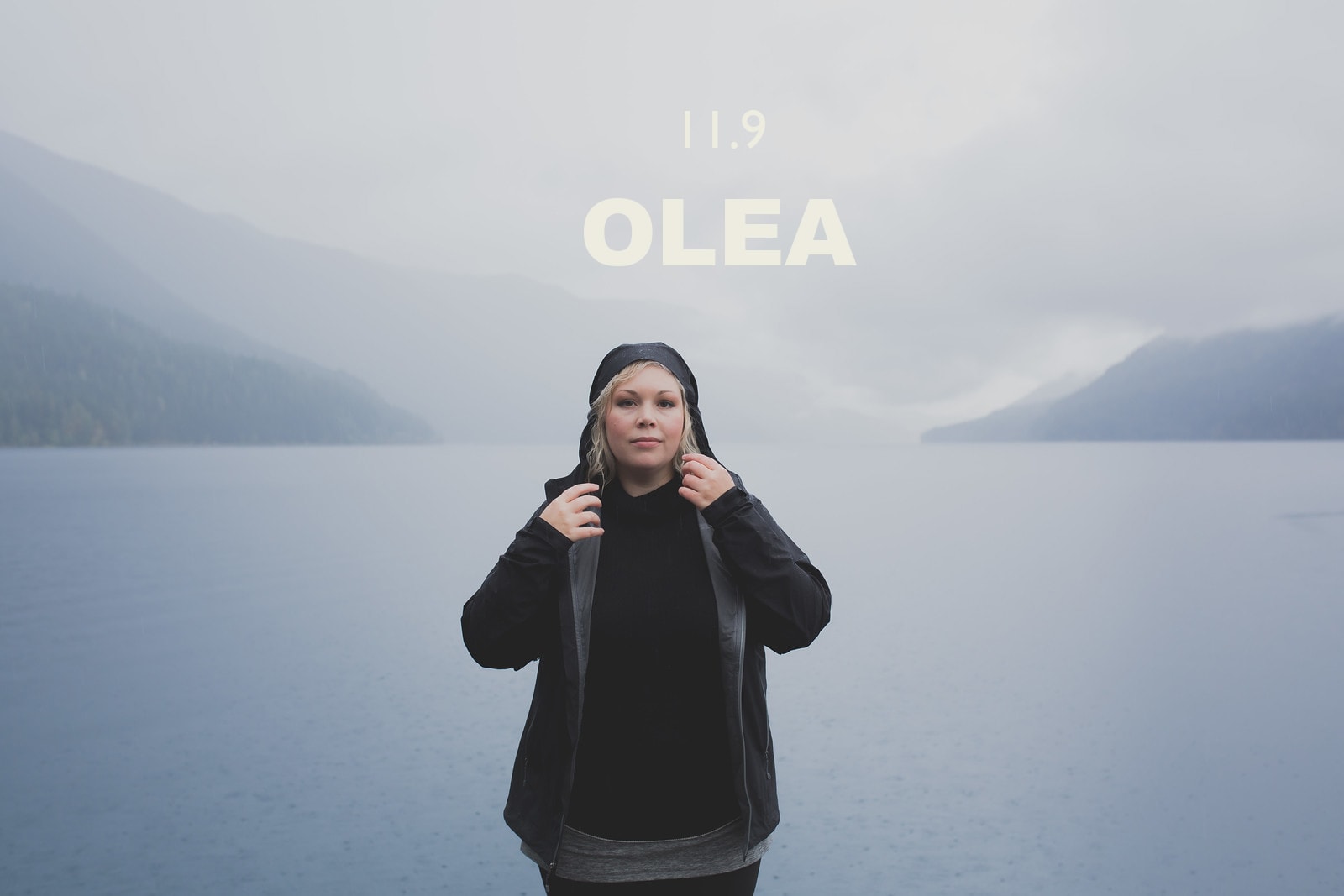 The Album is Nigh!
'Tis the season to release an album, and wouldn't you know, I've got a brand new good one to share. My debut album Olea will release digitally via Bandcamp on Halloween – that's just one week from today!
I'll be releasing the physical CD on November 9, and the band and I are going to rock at The Royal Room to celebrate the album release. Opening up the show will be the most excellent Julia Massey, followed by The Lonely Coast and Annie Ford. I'm over the moon to have these women join me for my release show. I hope you can come, too!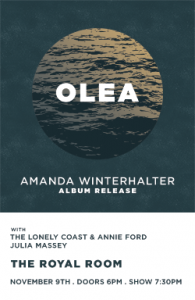 Not only will we play almost all the tunes from Olea at the show, but I've also got some other musical treats in store, too! Come join us in Seattle on Wednesday, November 9, for some election season relief and a magical time. Get your tickets here.
In other news, my last blog post was about a festival and songwriting contest I was headed to play at over in Richland, WA on Labor Day weekend. I had a great time playing and performing at the Tumbleweed Music Festival, and I also won FIRST PLACE in the Jane Titland Songwriting Contest! I received a very fancy tumbleweed trophy and some cash – nice! I'm very proud of my song Shirt that won the contest, and was happy to share my music with more people and connect with some great musicians at Tumbleweed. If ever you're in eastern Washington on Labor Day weekend, make sure to stop by this friendly and fun music festival.
And just because you read this blog post, you get a special treat! Go ahead and listen to the first track on my new album Olea – it's called Bad Idea. Enjoy!
Play On,
Amanda